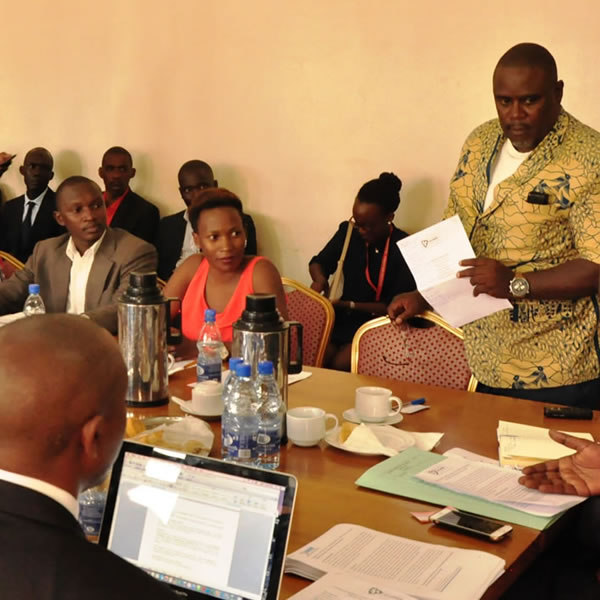 About The Tax Justice Alliance
Tax Justice Alliance Uganda was established in 2014 following the realization that it was important for CSOs in Uganda to come together and deliberate on tax issues and pool human, financial and technological resources for common and/or joint action. Since then, the Alliance has spearheaded civil society debate and engaged different stakeholders on tax issues in Uganda.
The Tax Justice Alliance Uganda is a gradually growing network both in membership and the number of issues it covers. Consequently, it was considered prudent to establish specialized thematic working groups to cover the diversity of issues dealt with by the alliance in specialized and greater depth and to be able to better manage the growing membership.
Vision
A fair, just and accountable tax system in Uganda.
Mission
To mobilise and strengthen the capacity of citizens to influence duty bearers for fair, just and accountable tax system through research, alliance building, training, and advocacy.
Working Principles
Mutual respect, understanding, and recognition

Flexibility

Maintaining balance of power and equity

Mutual learning and benefit

Long term perspective

Participation and Inclusiveness – we seek to improve the quality of decisions by actively involving people in the decision-making process.

Resourcefulness – we always strive to do more with less.

Gender sensitivity