July 12, 2021
Posted by:

TJAU

Category:

Uncategorized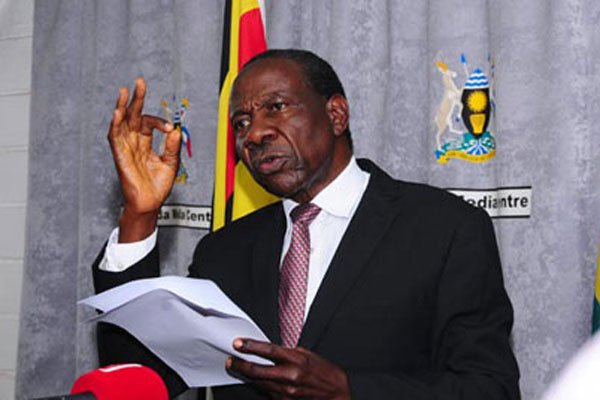 Parliament has summoned the Ministry of Finance to explain why the Excise Duty Act assented to by president Museveni to reduce the mobile money tax from 1 percent to 0.5 percent is not yet in force.
This followed a complaint by Nakaseke South MP, Ssemakula Luttamaguzi that telecom companies are still charging the 1 percent tax on all transactions despite the new law being in place.
"The lawful charges should be 0.5 percent but up to now telecom companies are still charging one percent. We want to know because most of the people dealing in mobile money have fallen out of that business. Is it designed by government to kill its own people or it is an accident?" he questioned.
He added; "It is a matter of gazetting. We have seen MPs like former Rubaga South Singh Katongole was gazetted within hours but why is such an issue affecting majority of Ugandans taking so long to be gazette?"
Speaker of Parliament Rebecca Kadaga at this point demanded that the Minister of Finance reports to Parliament to explain his arrangements to enforce the excise duty tax.